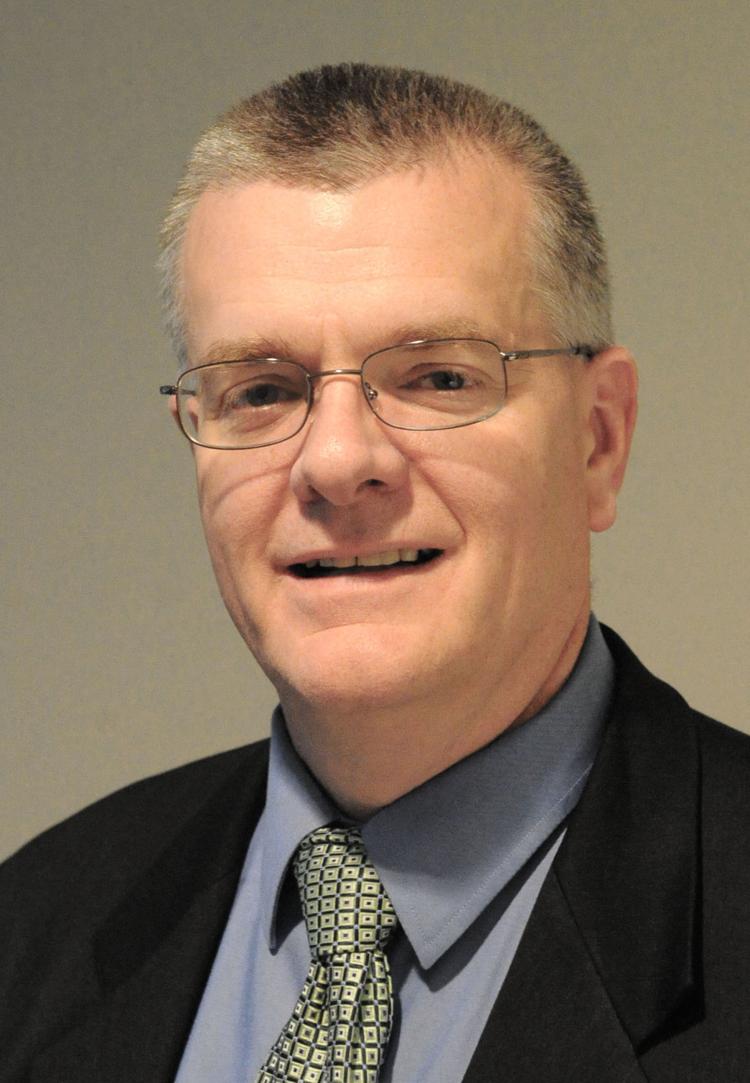 SPORTS MEDICINE: In 2021, expect the unexpected
The Green Bay Packers, for most of this season, have been on a seemingly unstoppable march to a date with the AFC champion on Feb. 7 in Tampa, Florida.
Everything has been coming together, including an MVP-caliber season by quarterback Aaron Rogers. A primary reason for Rogers' success has been the protection he has been receiving on his blind side from left tackle David Bakhtiari.
The 29-year-old Colorado product was a fourth-round pick in 2013, has been an All-Pro each of the last four years and is the third-longest tenured player on the Green Bay roster.
For all those accomplishments, Bakhtiari was rewarded by the Packers in November with a four-year, $92 million contract extension, $61.5M of which is guaranteed. In all, the contract is the richest ever for an offensive lineman.
While practicing for Sunday's game with the Bears, Bakhtiari suffered a torn ACL. His season is over; next season is in doubt; and, if and when he does return – which is very likely, performance at pre-injury levels is far from guaranteed.
A similar story unfolded last week at the college level.
Miami of Florida quarterback D'Eriq King — a transfer from Houston — was having a banner season coming into the Cheez-It Bowl with Oklahoma State: 22 touchdown passes, four touchdown runs, only five interceptions, 2,573 passing yards, and 520 rushing yards.
With this season not counting against any collegian's eligibility, as the Hurricanes prepped for the Cowboys, King announced he would be returning in 2021 for a sixth college season. Clearly, he was hoping the extra year would improve his stock in the 2022 NFL draft.
During the second quarter of last Tuesday's game, though, King was scrambling to his right when he took a hard hit to the front of his right knee and did not get up. Video replay showed the actual reason King required medical attention. Trying to avoid the hit, King made a sudden cut but when he planted his right foot, the right knee buckled — before it was hit.
Moments later, my physical therapist/athletic trainer son texted me, "classic non-contact ACL."
Last Thursday, Miami announced that King had indeed suffered a torn ACL, would need surgery, but was expected to be ready for the start of fall training camp.
That is a very optimistic timetable for King. Ditto for Bakhtiari, if there is any thought of him following the same schedule. Multiple studies strongly suggest that return to sport following ACL reconstruction should be no sooner than nine months and only after the surgical knee displays at least 90% of the strength and performance abilities of the uninjured side. Attaining that number is difficult and rare in any time less than a full year. Returning any sooner than 12 months and/or at less than 90% increases the chances of another ACL tear — to either knee — significantly.
So much for best laid plans.
Bakhtiari, ranking third among current Packers in time with the team at only eight years, illustrates the transient nature of NFL participation. Few professional athletes end their playing careers voluntarily. Instead, most exit thanks to unexpected injury and/or reduced performance.
Or illness.
That appears to be the culprit with Blackhawks captain Jonathan Toews, 32, who will not be in training camp this week, afflicted with unexplained — so far — lethargy and fatigue. Not the start to the season the Blackhawks were planning and only complicated further by Kirby Dach and Alex Nylander also being absent, thanks to wrist and knee injuries, respectively.
The other tenants of the United Center have also been bitten by illness and in greater numbers. At least they know the cause. Four Bulls were missing from Thursday's and Friday's games, going through the NBA's "health and safety protocols." Undoubtedly, they had tested positive for COVID-19 or had come in close contact with someone who did.
NHL and NBA teams out of their bubbles should be prepared for such sudden absences to be as commonplace as they have been in the NFL. And they will continue until the availability of COVID-19 vaccines becomes widespread, which is unlikely before late spring or early summer. Until then, teams at all levels and their fans — more than ever — should expect the unexpected.